50 Carats to Pounds (50 ct to lb)
Convert 50 Carats to Pounds (ct to lb) with our conversion calculator and conversion tables. To convert 50 ct to lb use direct conversion formula below.
50 ct = 0.022045855379189 lb.
You also can convert 50 Carats to other Weight (popular) units.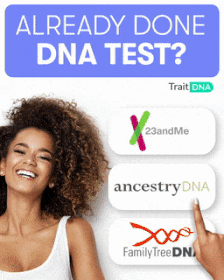 50 CARATS
=
0.022045855379189 POUNDS
Direct conversion formula: 1 Carats * 2268 = 1 Pounds
50 ct from similar units:
Conversion table: Carats to Pounds
| CARATS | | POUNDS |
| --- | --- | --- |
| 1 | = | 0.00044091710758377 |
| 2 | = | 0.00088183421516755 |
| 3 | = | 0.0013227513227513 |
| 4 | = | 0.0017636684303351 |
| 5 | = | 0.0022045855379189 |
| 7 | = | 0.0030864197530864 |
| 8 | = | 0.0035273368606702 |
| 9 | = | 0.003968253968254 |
| 10 | = | 0.0044091710758377 |
| POUNDS | | CARATS |
| --- | --- | --- |
| 1 | = | 2268 |
| 2 | = | 4536 |
| 3 | = | 6804 |
| 4 | = | 9072 |
| 5 | = | 11340 |
| 7 | = | 15876 |
| 8 | = | 18144 |
| 9 | = | 20412 |
| 10 | = | 22680 |
Nearest numbers for 50 Carats